Customization Makes
a Bold Statement
Customization Makes a Bold Statement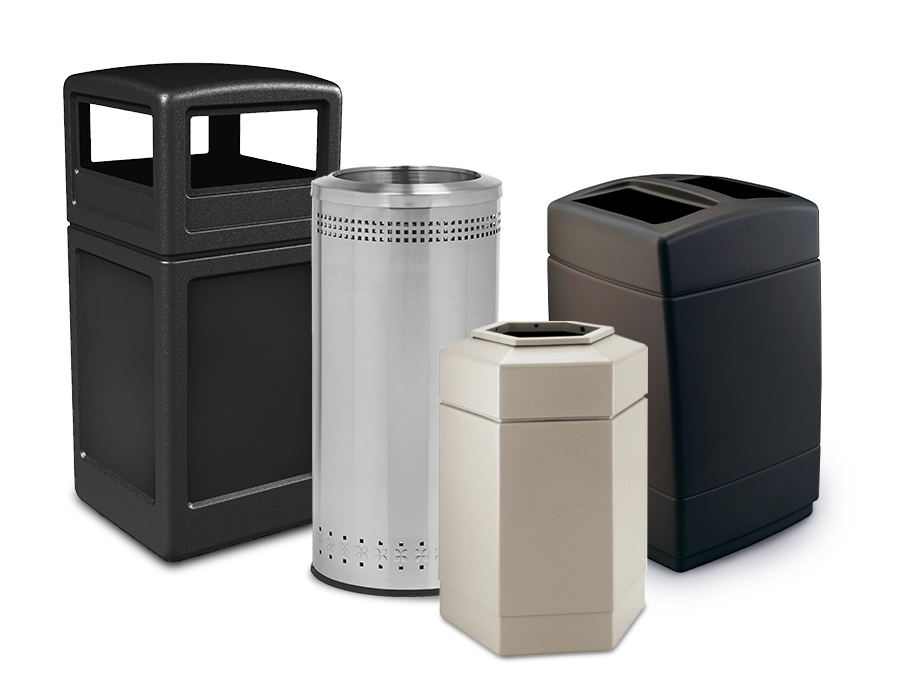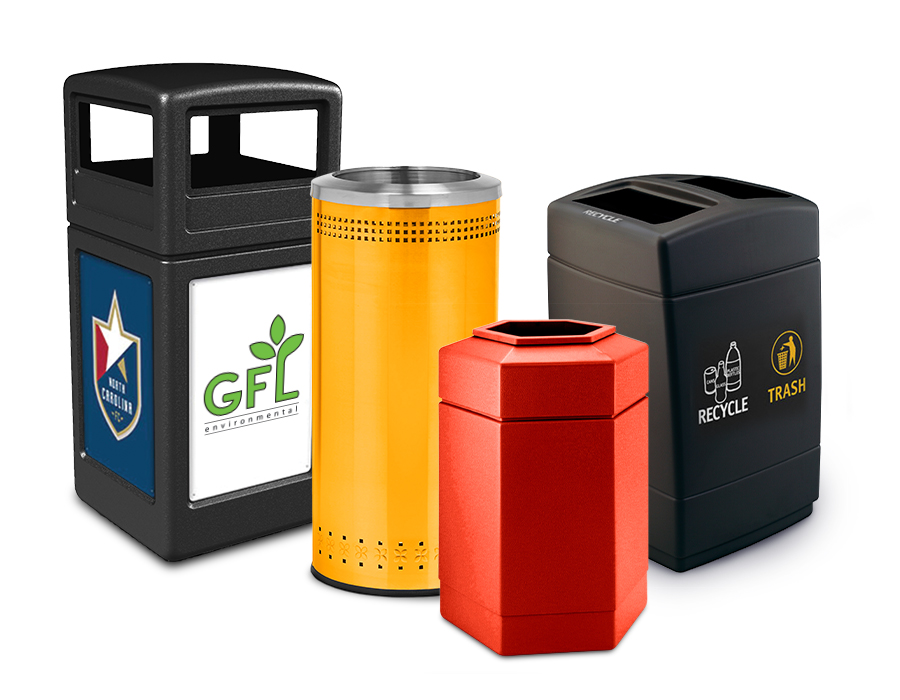 Take Your Brand to New Levels
Boost your brand in a unique and effective way with customized site furnishing products from Commercial Zone.
Customized site furnishings amplify a brand's image, build equity and make lasting statements to customers. That's because every point of customer contact is another opportunity to tell your brand's story.
Chances Are, You've Seen Our Work
Top brands like Circle K, IHG, and Phillips 66 have partnered with Commercial Zone to design and produce their customized site furnishings. This same level of creativity and individualized customer service is available to every brand that turns to Commercial Zone for product customization.


Choose From 3 Customization Types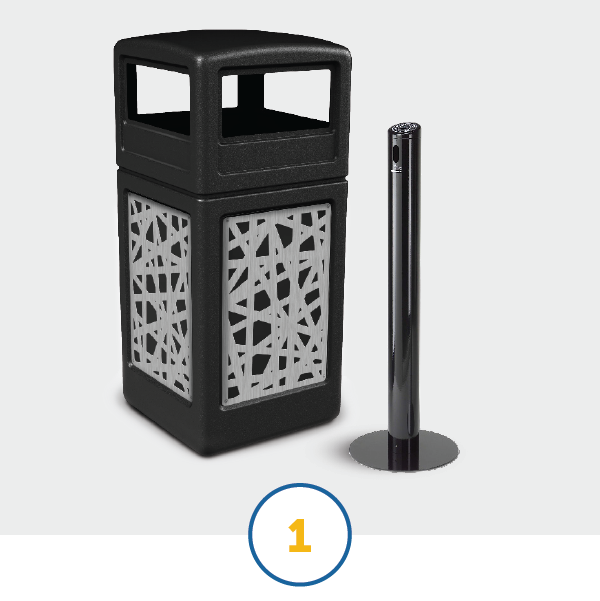 Choose from hundreds of combinations of colors and features available in Commercial Zone site furnishings.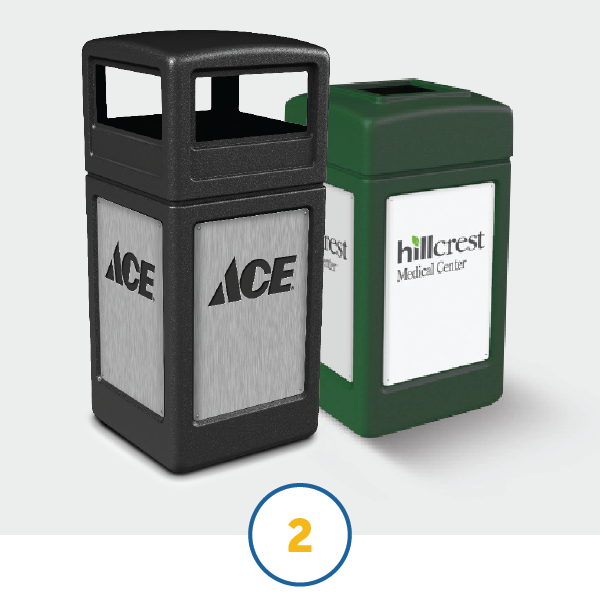 PERSONALIZED PRODUCTS
Amplify your brand by adding your logo or special decals onto products including Aruba, Harbor and PolyTec™ 42-gallon series.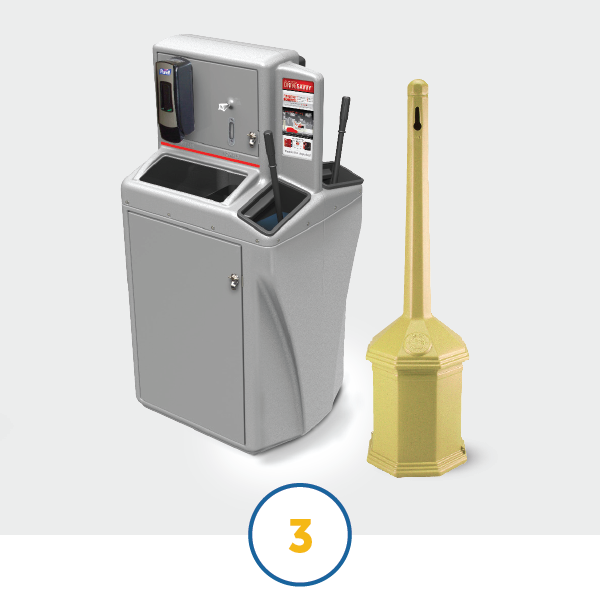 A uniquely custom experience. Turn to our design team to create completely custom site furnishings perfectly tailored to your needs.
Whatever your budget, décor or climate, Commercial Zone has the site furnishings – from stock to custom – to make the statement you want delivered to your customers.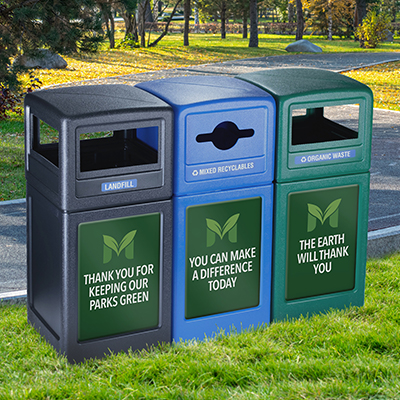 Parks & Recreation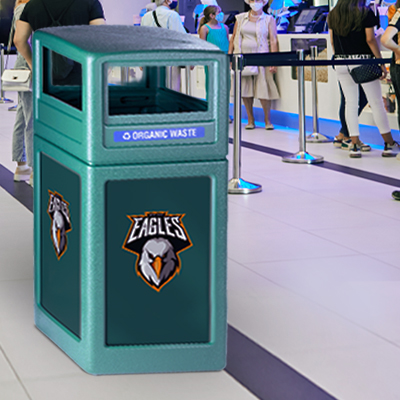 Arenas & Large Venues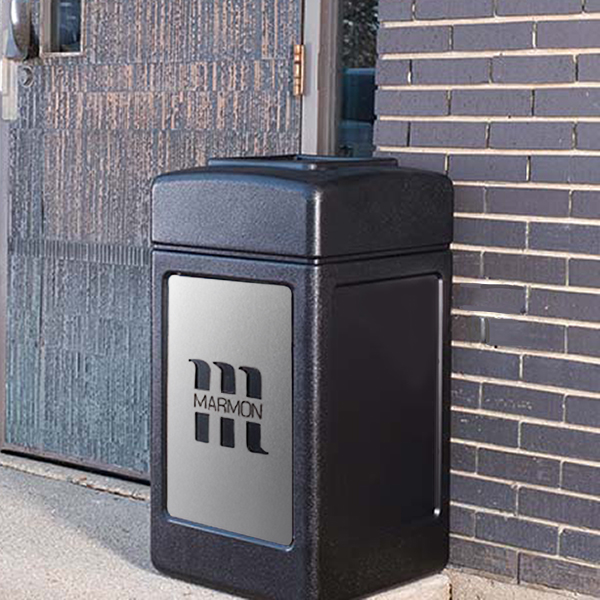 Commercial Office Buildings