Your Partner for Superior Site Furnishings
At Commercial Zone, we provide creative site furnishing solutions built for a wide range of needs, environments and budgets. With our vast portfolio of top-quality products, we work directly with you to develop a collection that is not only functional but incorporates details that enhance your brand and elevate your customers' overall experience.
We understand your business challenges, which is why we've created a culture of partnership, service and reliability with a dedication to solving your most pressing site furnishing concerns and problems. Discover our difference:
Committed to Collaboration
Working as an extension of your business, we partner with you to understand your unique situation so we can identify the best solutions for your site.
Unmatched Selection and Value
With over 200 site furnishings – from contemporary stainless steel to traditional natural stone – we have a wide selection of products and materials to suit your design requirements.
Personalized Service
One designated resource works with you from beginning to end, providing product education, consultation and ride-along support.
Consistently Reliable
We design and manufacture quality site furnishings durable enough to stand the test of time. And with less than 1% returns and exceptional on-time delivery, you know that you'll receive the products you need, when you need them.
Creative, Innovative and Progressive
Whether you choose a product from our vast in-stock selection or let us design a truly custom solution, we ensure that all your site furnishings work seamlessly and beautifully together to elevate your brand.
CONTACT US TODAY! 800-782-7273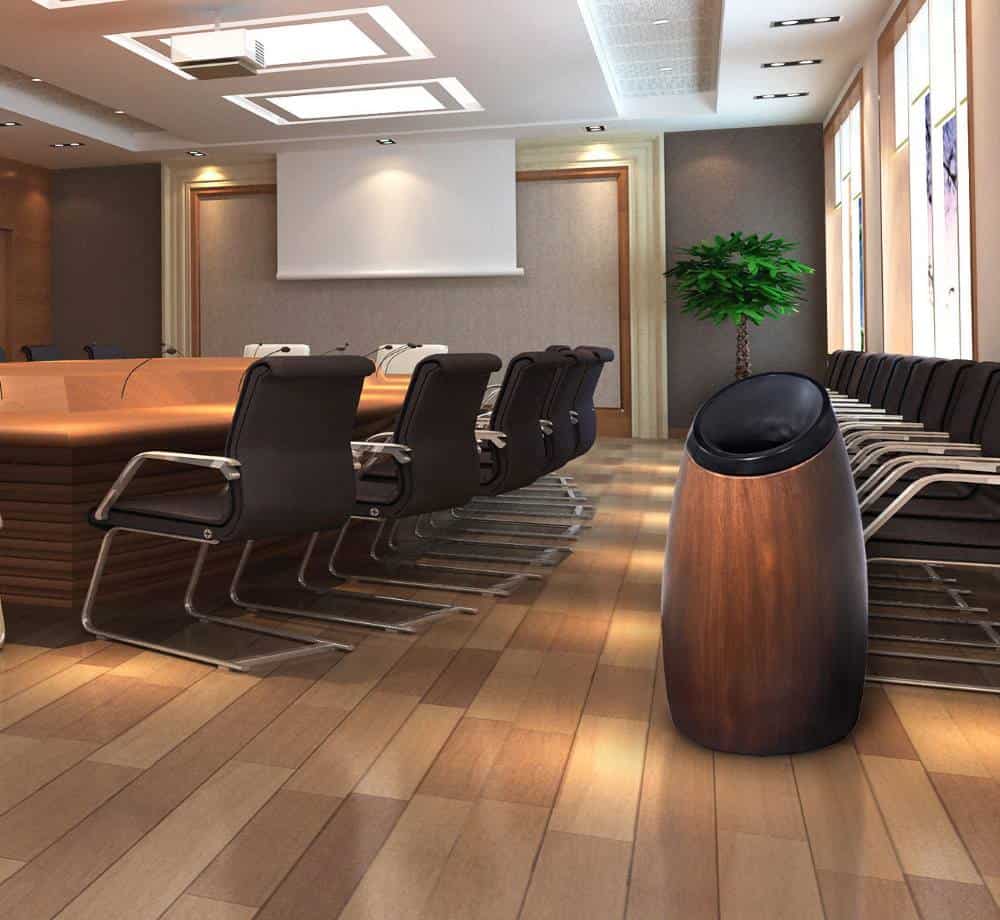 We are committed to maintaining sustainable business practices for a better tomorrow. Here are just a few of our sustainability goals:
Many of our products are made from 25% or higher recycled materials. All products are 100% recyclable after use.

Shipping cartons for our products are made with recycled material.

When conditions permit, we combine multiple products in one container to reduce packaging waste.

We offer a variety of recycling bins that complement many different environments, giving everyone the opportunity to offer recycling containers.
You will find the recycling logo listed on our product pages with the percentage of recycled material used.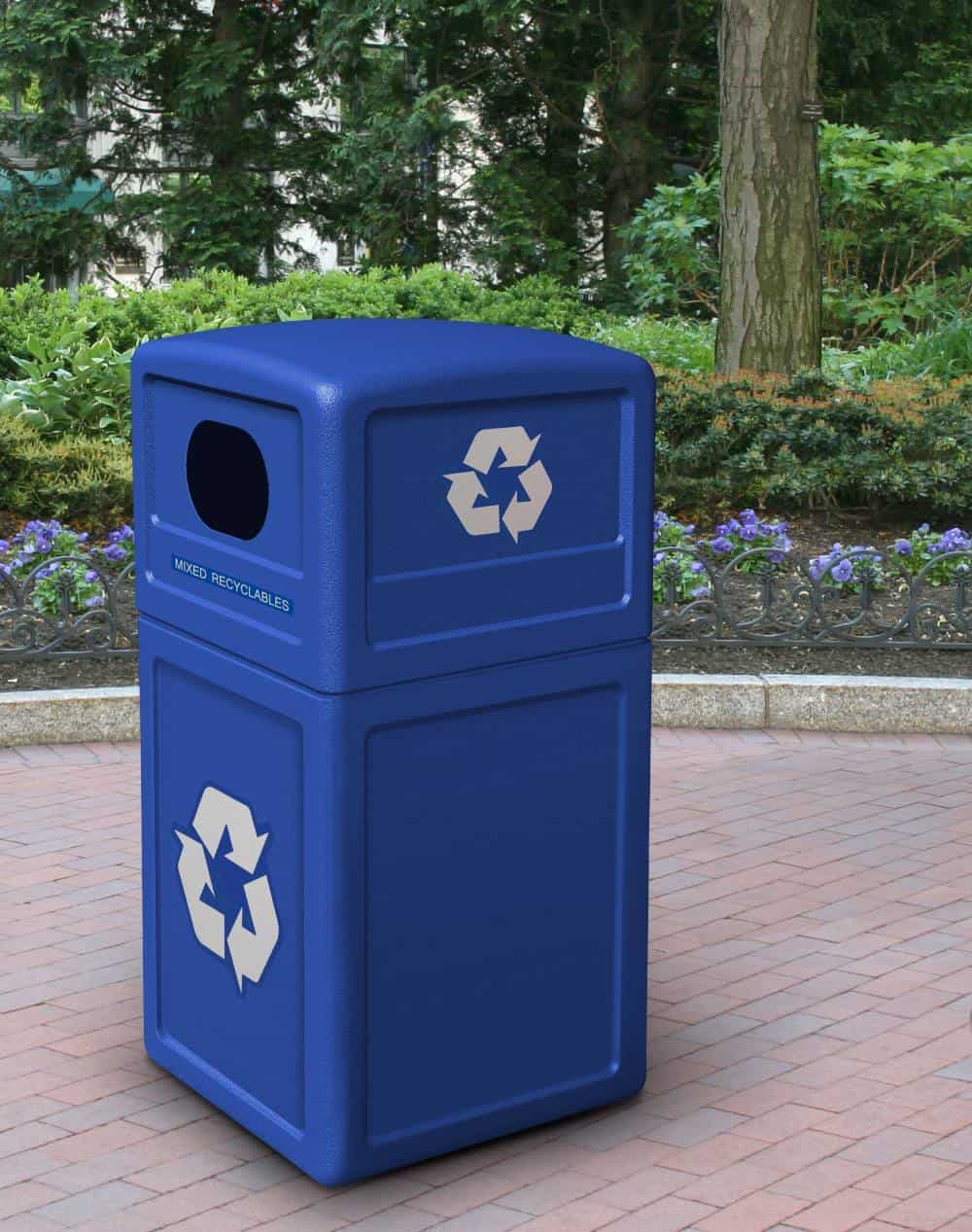 Commercial Zone is a member of Marmon Holdings and part of Berkshire Hathaway, one of the world's most respected companies. Founded in 1953, Marmon is among Berkshire Hathaway's "Powerhouse Six," Warren Buffet's term for Berkshire's largest non-insurance businesses.