More than garbage cans, planters, and benches.
You need more than garbage cans, planters, and benches. You need modern commercial site furnishings that elevate your space, harmonize with your brand, and provide lasting value. Above all, you need these furnishings from a reliable partner who listens to your needs, offers expertise, and delivers on selection, service, and speed.
Custom Furnishings to Compliment Any Space
Our product series are designed to work together seamlessly to provide a cohesive look for your entire site. Streamline your procurement process with a complete package solution in one product order. We can meet all your needs with our indoor and outdoor site furnishings that include over 200 unique products with a variety of color, material, and finish options.
We offer several levels of customization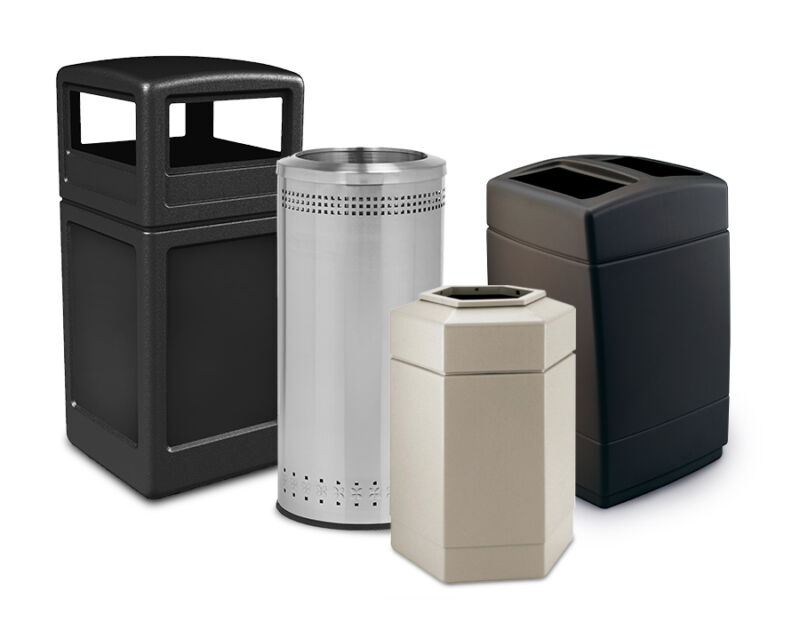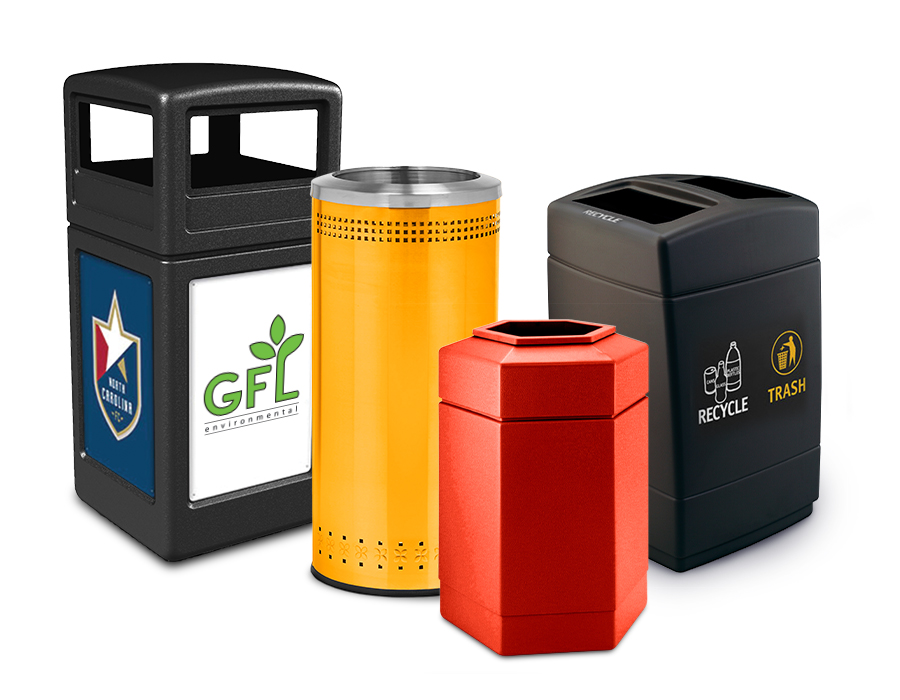 Choose from hundreds of combinations and features available in Commercial Zone site furnishings.
Amplify your brand by adding your logo or special decals onto products including Aruba, Harbor and PolyTec 24-gallon series.
A uniquely custom experience. Turn to our design team to create completely custom site furnishings perfectly tailored to your needs.
Recent News from Commercial Zone
3 Ways C-stores & Gas Stations Can Help Customers Prevent Winter Vehicle Damage

All too soon, many roadways in the U.S. will be covered with snow, slush and salt. Salt is great for keeping roadways safer by preventing ...
Eco Friendly Site Furnishings
Sustainability is important to our company values, which is why we provide clients with ecofriendly trash can and recycling bin options. Commercial Zone takes important steps to reduce waste and recycle material to make our products:
Many products are made from at least 25% recycled materials. All of our products are recyclable after use.

Our shipping containers are made using recycled materials.

We package products to reduce the number of boxes and material used whenever possible.

All products made with recycled materials on the site will have a recycling logo listed on the product page with the percentage of recycled material used.
From product concept to completion, we work with you to bring your ideas to life with creative, custom solutions that exceed your expectations. Whatever your industry, whatever your brand, we'll help you find the right fit.