Customization Makes
a Bold Statement
Take Your Brand to New Levels
Boost your brand in a unique and effective way with customized site furnishing products from Commercial Zone.
Customized site furnishings amplify a brand's image, build equity and make lasting statements to customers. That's because every point of customer contact is another opportunity to tell your brand's story.
Top brands like Circle K, IHG and Phillips 66 have partnered with Commercial Zone to design and produce their customized site furnishings. The same level of creativity and individualized customer service is available to every brand that turns to Commercial Zone for product customization.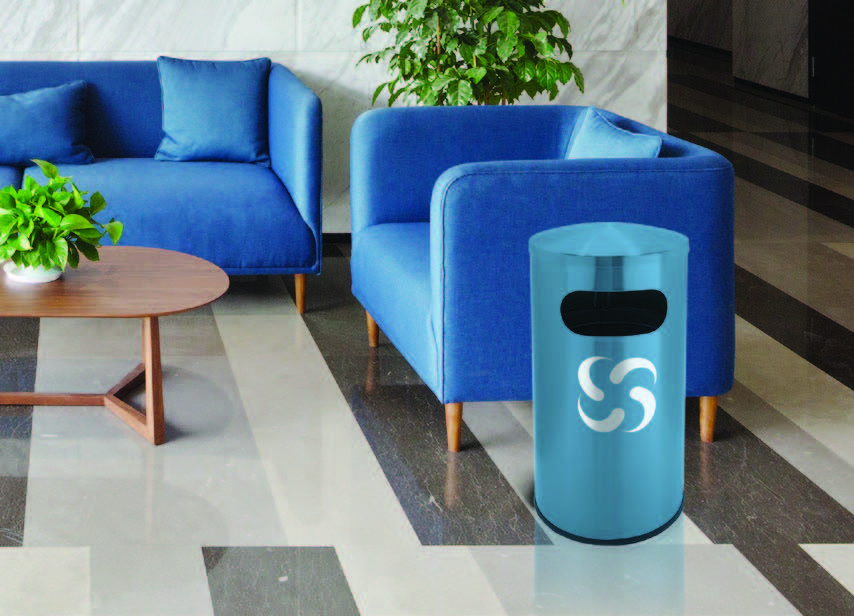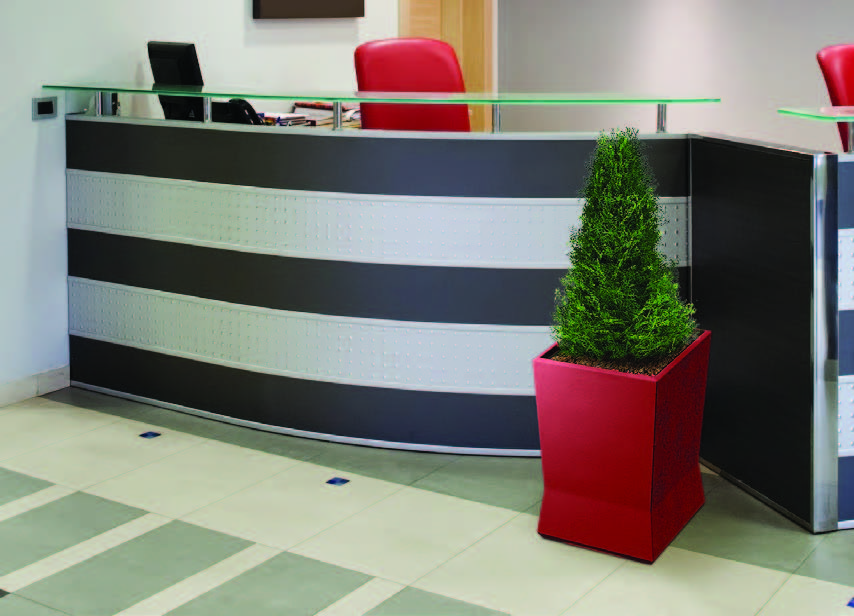 Ideal for A Variety of Locations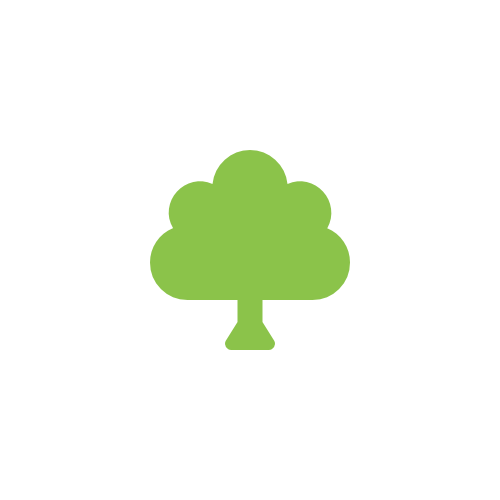 Parks & Recreation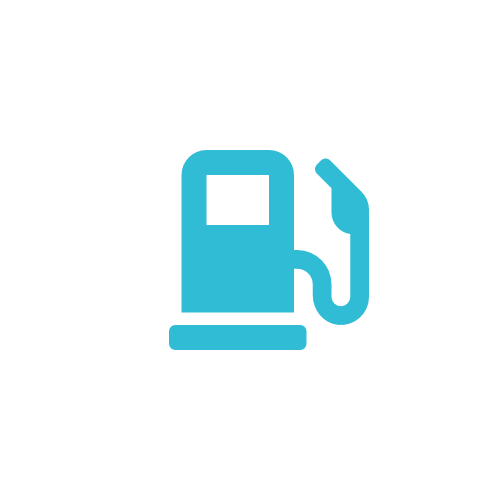 C-Stores &
Fuel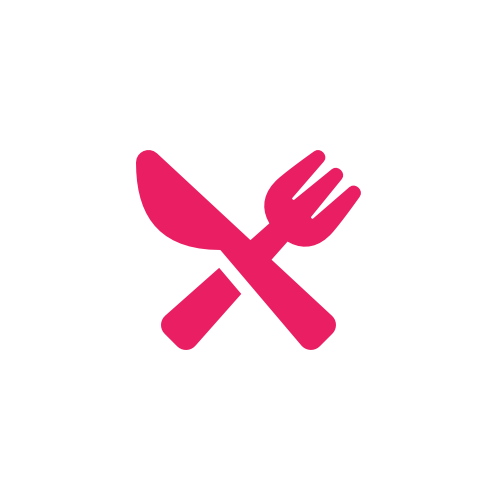 Hospitality & Dining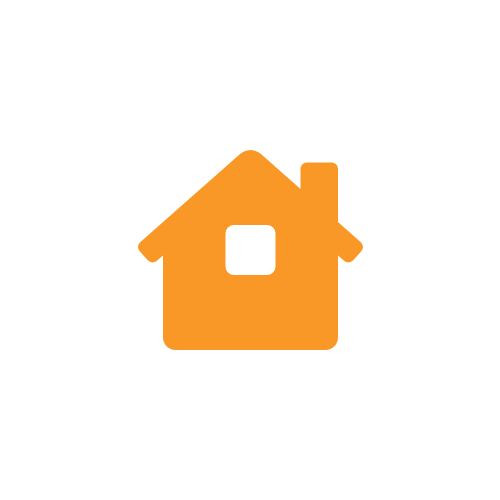 Property Mangement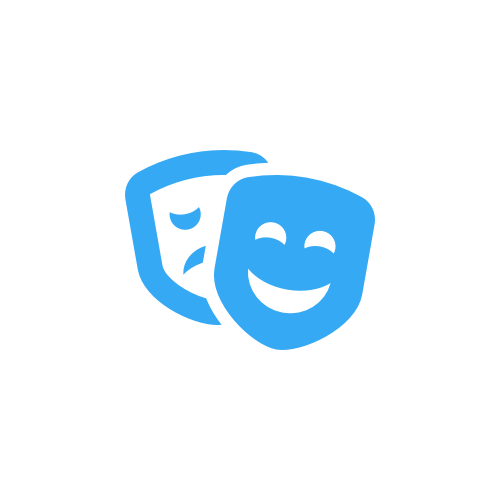 Arenas & Large Venues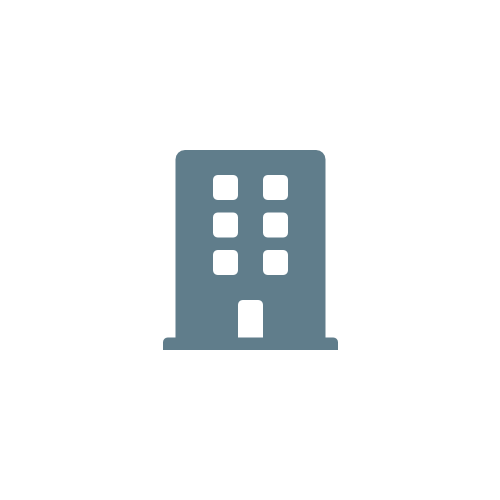 Commercial Office Buildings
Mix & match within the Commercial Zone line of stock products to create a synchronized look across site furnishings.
The configurability of stocked Commercial zone products makes selection quick and ordering easy.
Products are complete and ready to order TODAY.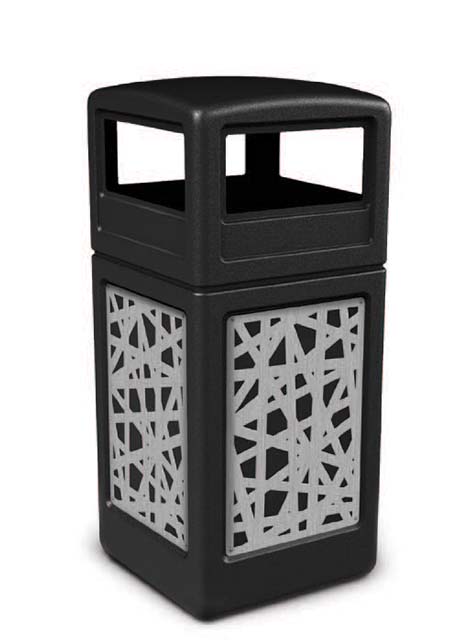 Add elements like custom decals or panels to existing Commercial Zone products to create a distinct brand look.
You will receive a personalized quote within ONE BUSINESS DAY of contacting Commercial Zone.
Your products are made to order, so allow for additional lead-times to perfect the product.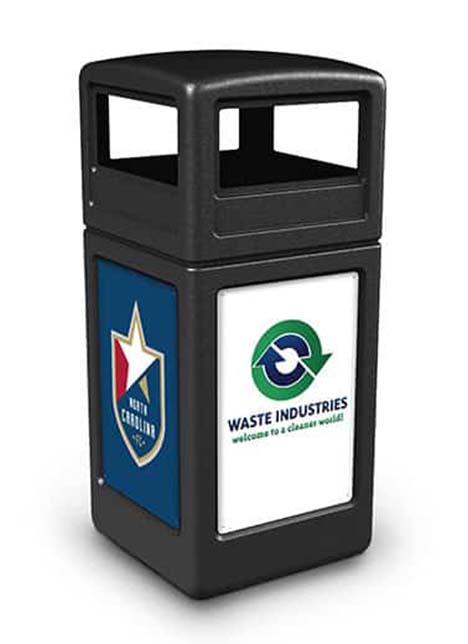 True new product design or changes to existing Commercial Zone offerings to create a look that is exclusive to your brand and operation.
In-house design and customer service teams work in partnership with you to ensure the ideal situation.
Your products are made to order. Delivery time is determined once custom design is complete.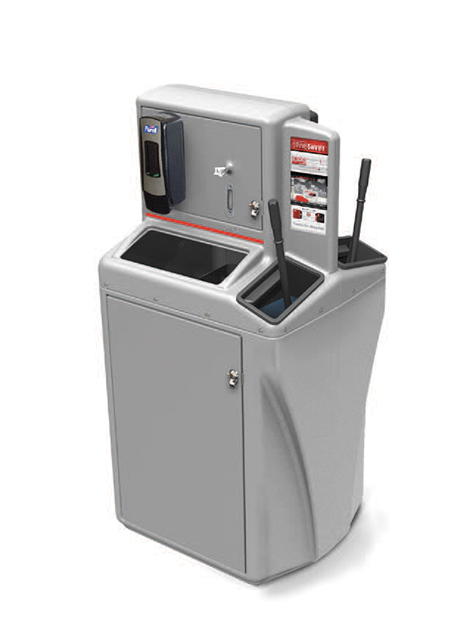 You've Seen Us Around
We're proud to collaborate with trusted brands
to help maximize impact on businesses,
communities and the planet.