EarthCraft™ Series
Design personalized products that seamlessly integrate into your space.
Customizable Options
Build the look you need with these configurable options.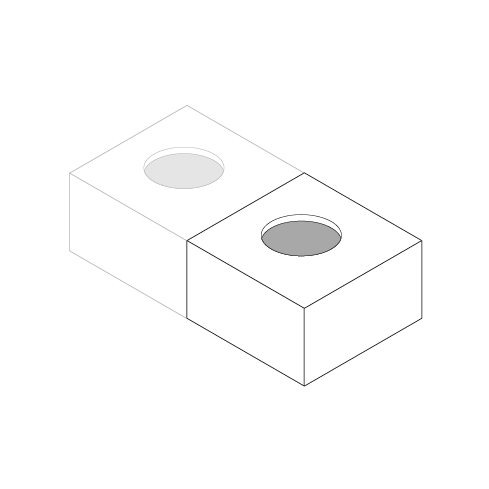 Dual or Single Stream
Choose the number of streams right for you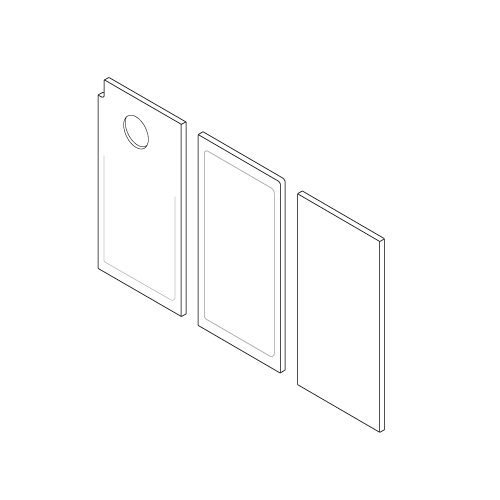 Doors & Panels
Routed or Not Routed Design Options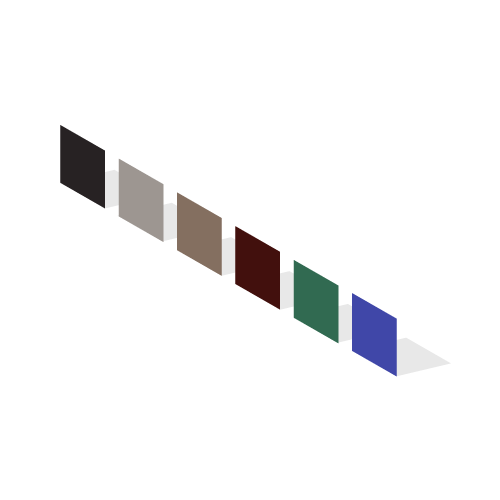 Colors
Select the colors of your frame and door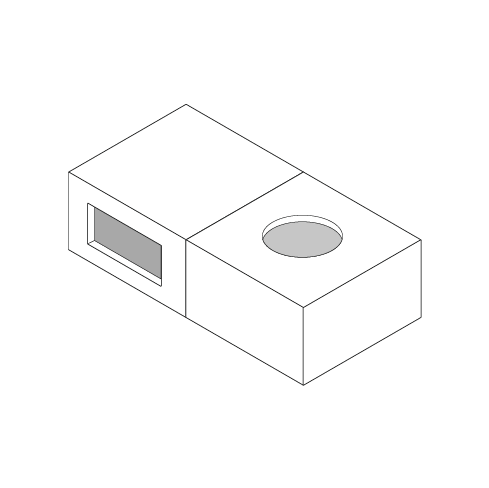 Load Style
Choose from side or top load styles and square/rectangular or circular opening to accommodate both trash or recycling.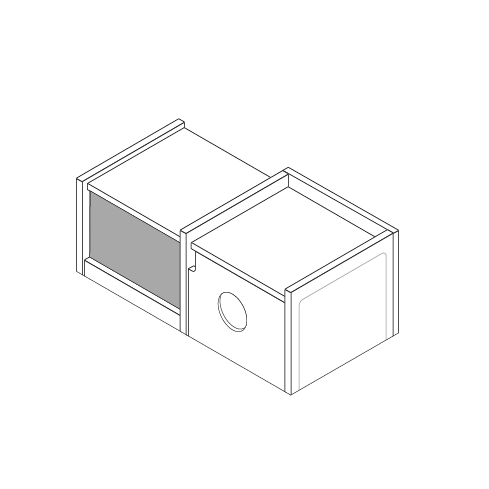 Roof Style
Select from a flat-top or raised-edge roof
Start with a Pre-configured Design
Make choosing easier with one of our pre-configured options.