November 15, 2023
New York City's Rat Problem Leads to New Waste Rules. Is your NYC Business Compliant?
New York City business owners must comply with new garbage and recycling rules to reduce rats by removing access to their food supply—trash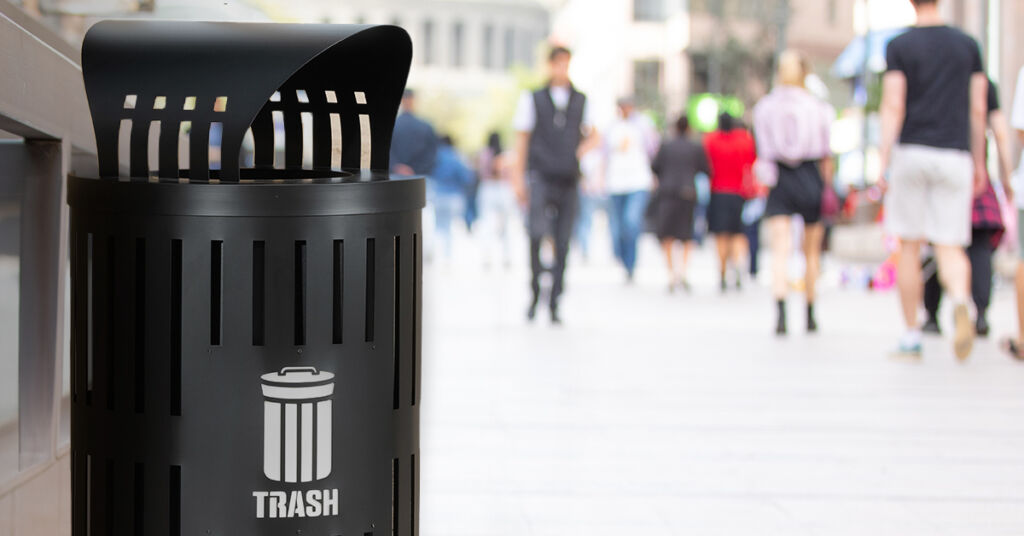 New York City has a big problem with a small rodent—rats. And lots of them. Roughly 3 million rats to be exact, which is a 50% increase since 2010. Not only are rats a nuisance, but they can also be aggressive and carry diseases like salmonella and hantavirus.
In response to the explosive rat population growth, the New York City Department of Sanitation has passed new garbage and recycling rules to reduce the rodents by removing access to their food supply—trash. Here's what New York City business owners must do to comply.
New York City businesses must ensure all refuse and organic waste is placed in a rigid receptacle or container that uses a secure lid. Containers must be set out 1 hour before closing or after 8 p.m. The full rules are outlined here.
What types of businesses are affected?
Restaurants
Grocery stores
Delis
Bodegas
Caterers
Food manufacturers
Food preparation businesses
Food wholesalers
NYC businesses with 5+ locations (even if they are non-food service related)
Selecting the right receptacles for your business
These new rules acknowledge an important point—the right bins can keep pests OUT of your business's receptacles. While these new rules only apply to trash being placed on the curb for collection, those 3 million rats are going to be both mad and hungry before they are eradicated.
Businesses in New York City must choose high-quality, lidded receptacles to prevent unwanted rodents. The PolyTec™ Series from Commercial Zone is manufactured using polyethylene material that looks great, but more importantly, is hard for rats to climb. Because the sides are smooth, rats won't be able to scale the sides of these receptacles. And they come in different colors, shapes and sizes with three lid options.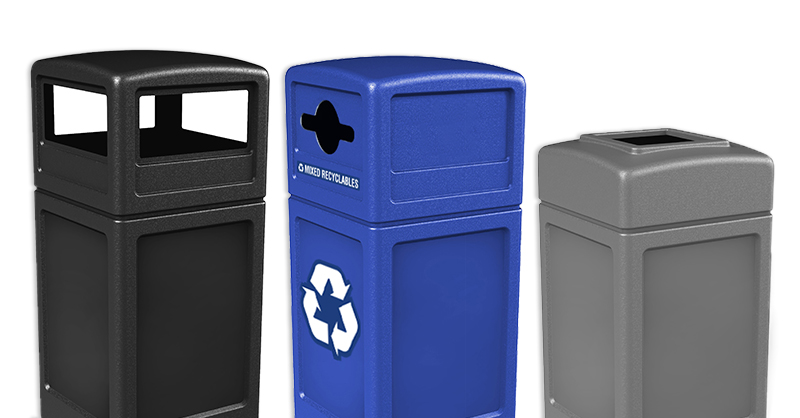 While the rat problem in NYC is abysmal, many other metropolitan areas struggle with mice, rats and rodents. Prevent pests with trash receptacles from Commercial Zone. Our team offers a full line of trash and recycling receptacles, multi-stream systems and personalized products. Visit our website or call 800-782-7273 to speak to one of our industry experts today.